AH MAN it's been a while. Too much stuff happened lately and I'm glad I've gotten some motivation to blog again. At least now I can say the ONLY thing keeping me from blogging is that I have school work. Ask me why I don't blog a week ago and I'd give you a really emo reply.
Anyway, on to some pictures =)
Home made! From a sweet friend on V-day =)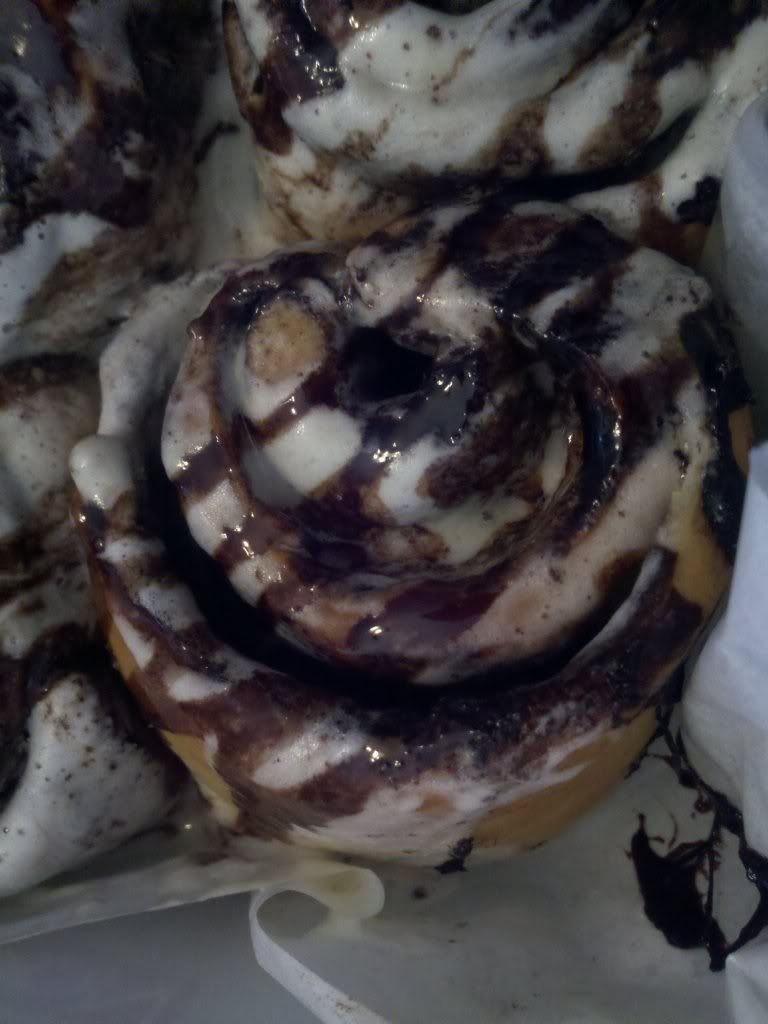 NOMNOMNOM I want more already.
I love my evil cat.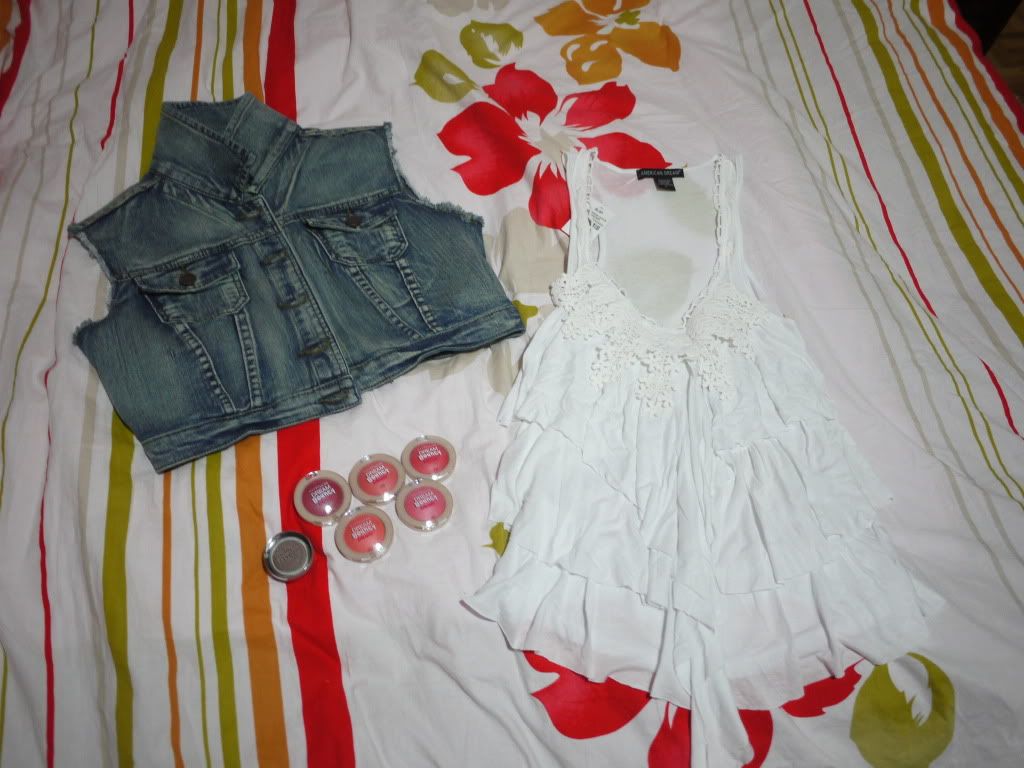 Why does 2 shirts and 6 makeup items cost over $50? Canada today sucks T-T!
Maybelline Dream Bouncy Blush! SO CUTE =)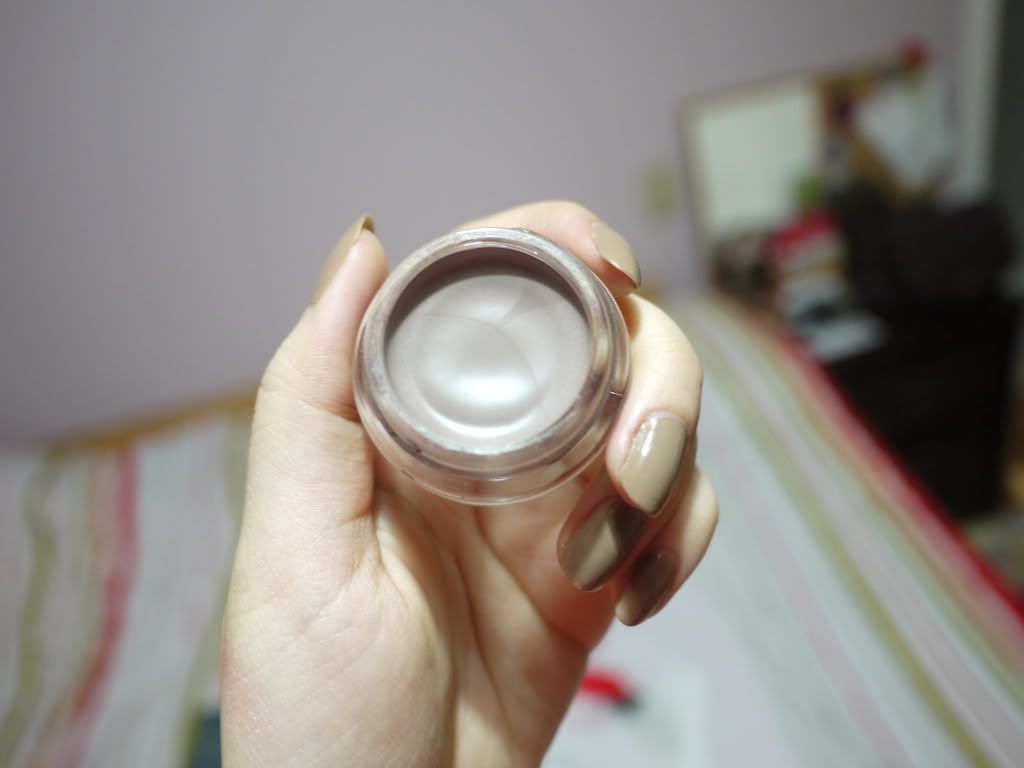 Can't wait to try this...Maybelline 24hr cream shadow (eye tattoo?) in Tough as Taupe.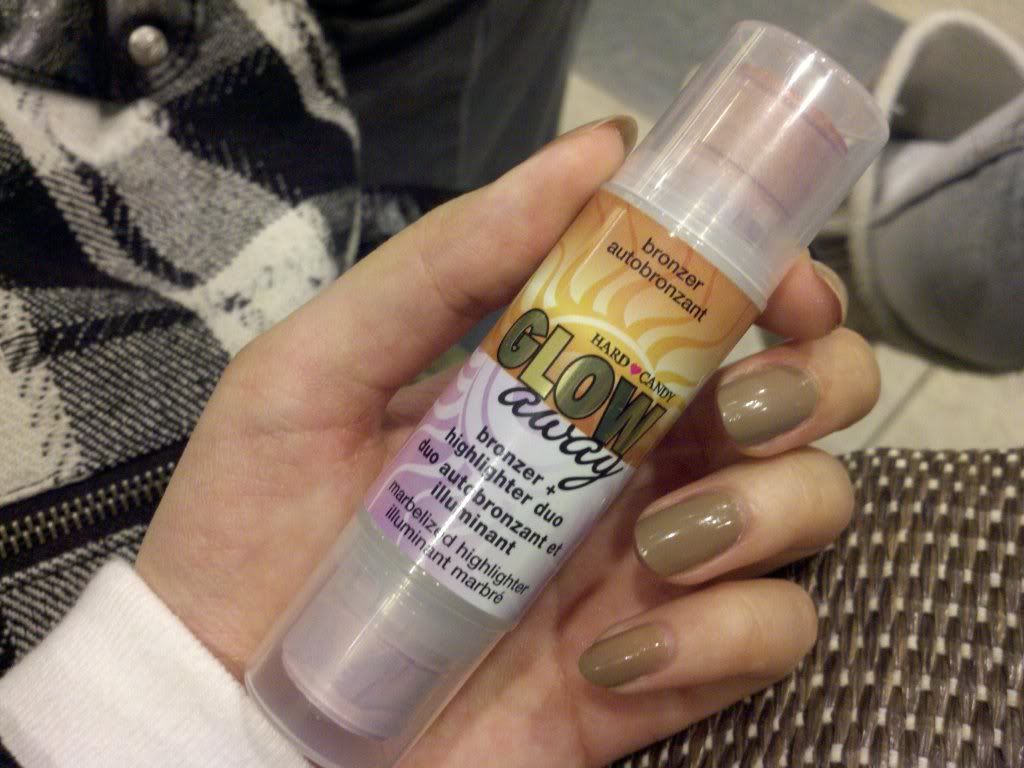 Hard Candy bronzer/highlighter duo...my friend's purchase. Tried to swatch it and it looked quite nice on her! Considering it now....lol
Sorry it was mostly make up, I really only documented what I did today when I went shopping. The rest of my days are spent at home doing work so there was nothing to take pictures of LOL. My books are here but I lent them to someone! Will have a long overdue library challenge post sometime soon, I promise.
Bye for nowwwww