Hello all,
Sorry for ignoring this blog for so long, I'm still trying to get used to the fact that I'm done school, lol. And I've been chatting with Pearlie, she's been quite busy lately with settling in and teaching so HOPEFULLY she will get to posting some pictures soon of her life in Korea!
Anyway, getting back on topic, I went to the L'Oreal warehouse sale today! Well technically this is the second time I went but I'd say today's purchases were better since last time was more about buying little gifts for friends =P. Let's get on with the goodies...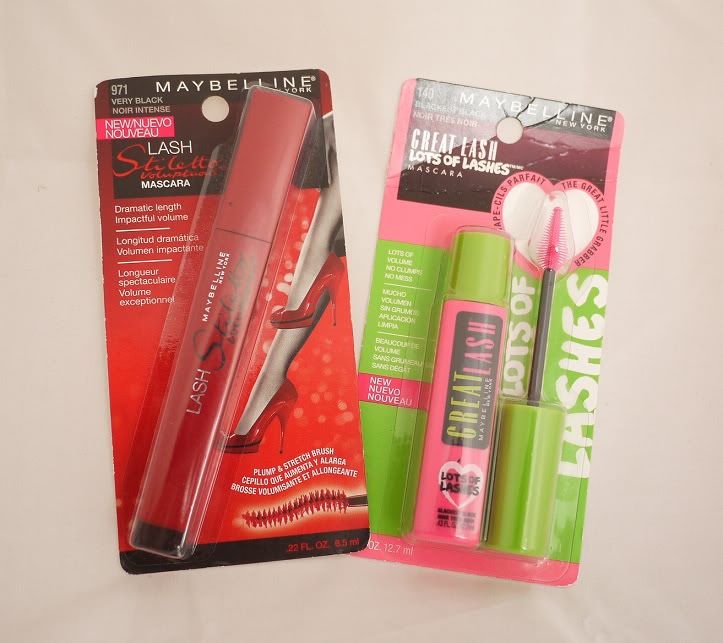 $3.75 each, I grabbed the last of these before they sold out!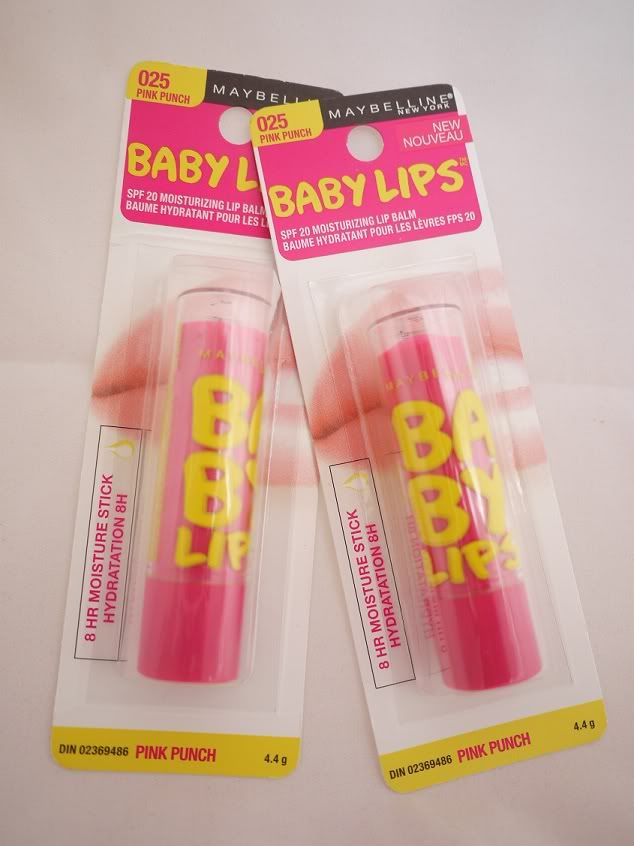 BABYLIPS!! So excited about these. $3.75 each, only this colour and clear left last time I went...completely sold out already when I went today!
Eyeliners, $3.00 each! I got the two white ones last time but I saw the double ended one today and found that it was more peachy which is what I'm looking for. The stark white liner looks a bit too extreme on the waterline sometimes.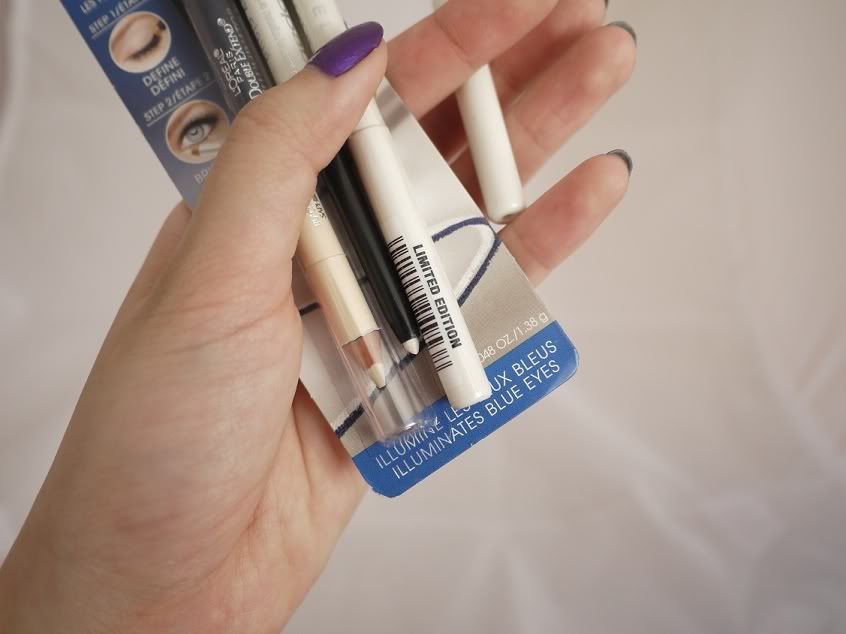 Not sure if you can catch the peachy tone of the new one I got compared to the other white one...makes a huge difference when it's on!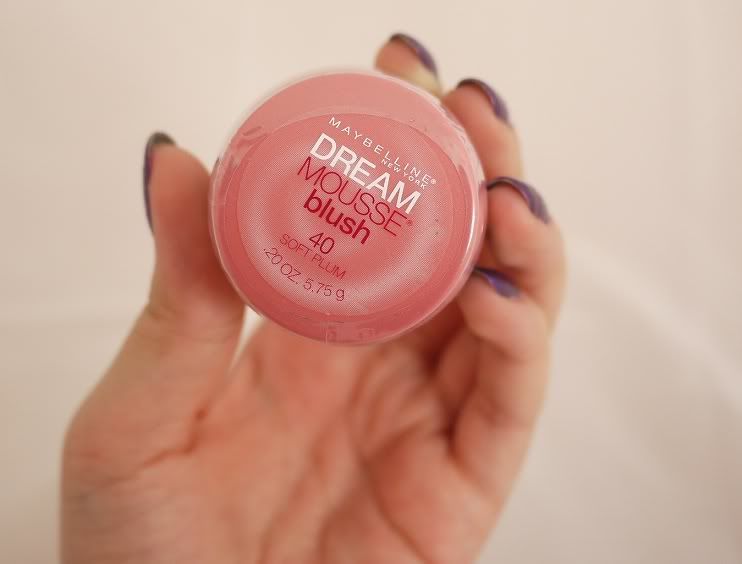 My FAVOURITE blush for $3.00!! This was replaced by the bouncy blush, so I was quite surprised to see this.
I think Alx should remember this colour, it was the first blush I ever bought with her!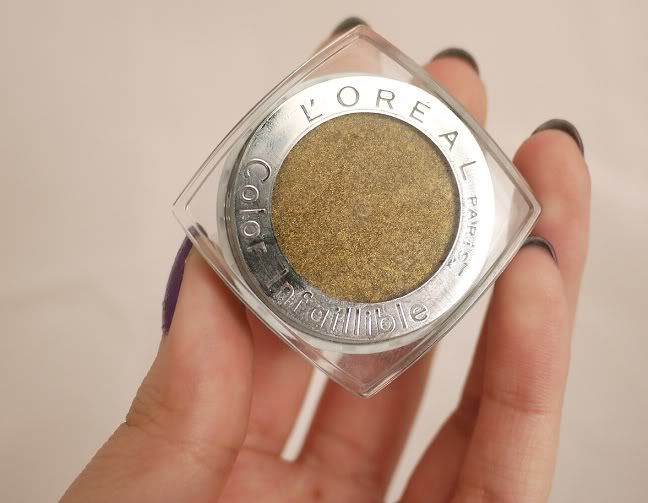 This was the BIGGEST steal ever. $3.00 for this baby and it costs $10 in store!! I grabbed a bunch but the other ones I gave away already =P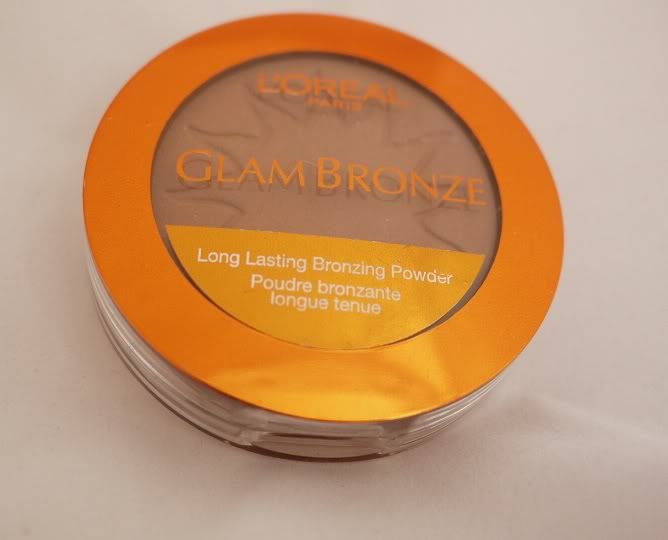 Can't remember the price for this, think it was $4.50? It's really good though I like it so far =)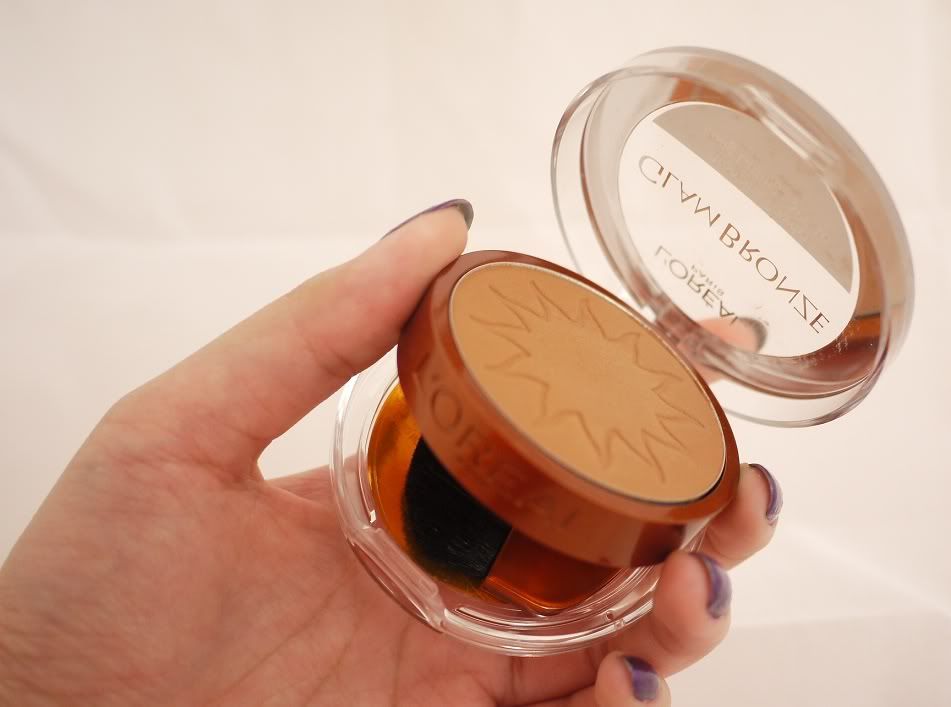 One thing I like about this is that it's matte, great for contouring my nose =D
THE BEST PURCHASE OF TODAY! Shu Uemura x Aya Takano limited edition holiday palette. Man that is one long name for a product, and that's the shorter version of it LOL. Price was $56.60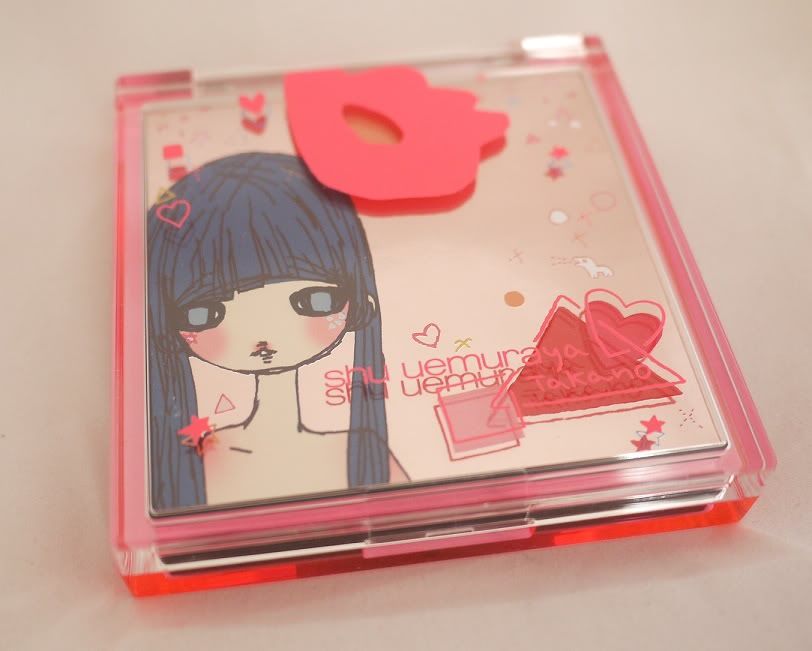 So cute~!!!!! I can't find it online anymore, and I think the original price was $120 according to some blog reviews.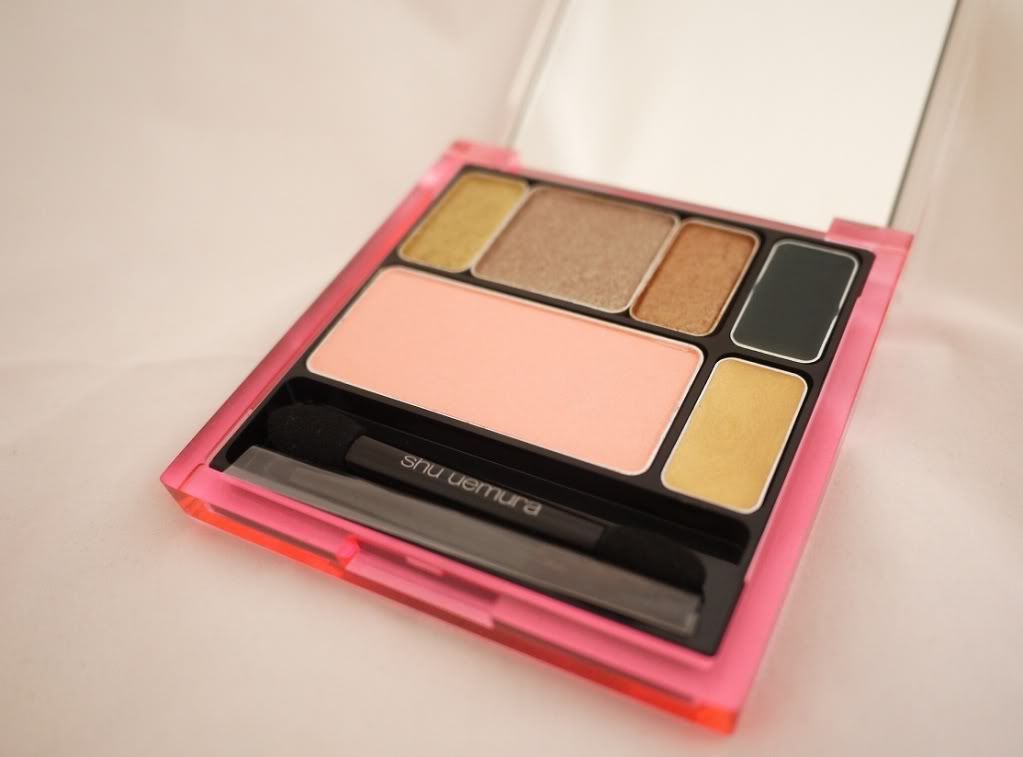 My friend and I both got the same palette because 1) the pink case looked way better and 2) the eyeshadow shades for this was more suited to our taste. The other pink palette had more summer colours like baby blue and what not but I doubt I'll ever use blue shadow. Ah, I love this =D
And that is all I got from the sale. Now as my title suggests, I DO have 2 extra tickets. Each ticket is good for 2 visits, and each visit allows 2 admissions. Down side to it is that this event ends this coming SATURDAY! It's open tomorrow 12-8pm and Saturday 9am-5pm, and it's close to Steeles Ave. W & Petrolia Rd. If you or anyone you know are interested, please let me know, I can arrange to drop these off somehow...lol.
Okay that's all, toodles!