Can't believe it's been nearly two months since the last post. I feel pretty guilty whenever I click the link to our blog and see how dead it is! It really sucks because there's just nothing to blog about =( well, there are small things to talk about but they were too boring to really blog about individually. I guess I'll do a bit of an update here, so I sleep better tonight ;)
May to July...
-got a new phone and plan (slightly more expensive but still reasonable for what I'm getting lol)
-Avengers midnight premier
-Montreal trip (cousin's wedding)
-met family I haven't seen in 15-18 years (craaazy)
-graduated!
-MIB 3 (ehhhh, it was alright)
-Prometheus movie (gross ending lol)
-Amazing Spiderman movie (loved the fighting style and movement in this one)
-new statues (woohoooooooo)
-Alx's makeup model (fun to see her in action lol)
-lots of BBQ
-picnics (lots of snoozing)
-super duper huge house cleaning/room cleaning (my room looks like new, yay)
-fishing (caught 4 large ones! WOOHOO!)
-said goodbye to a dear friend going back home (this sucked...I cried!)
Okay so that's really it. HOW BORING! For me, only the Montreal trip seems interesting out of all these...lol. Here are some pictures from the various events =)
No pictures of new statues yet, but here's Mark III being relocated because of major house cleaning. I call him hobo Iron Man.
General tao chicken and special fried rice from uncle's restaurant in Montreal! THE BEST SHIZ YOU EVER TASTED.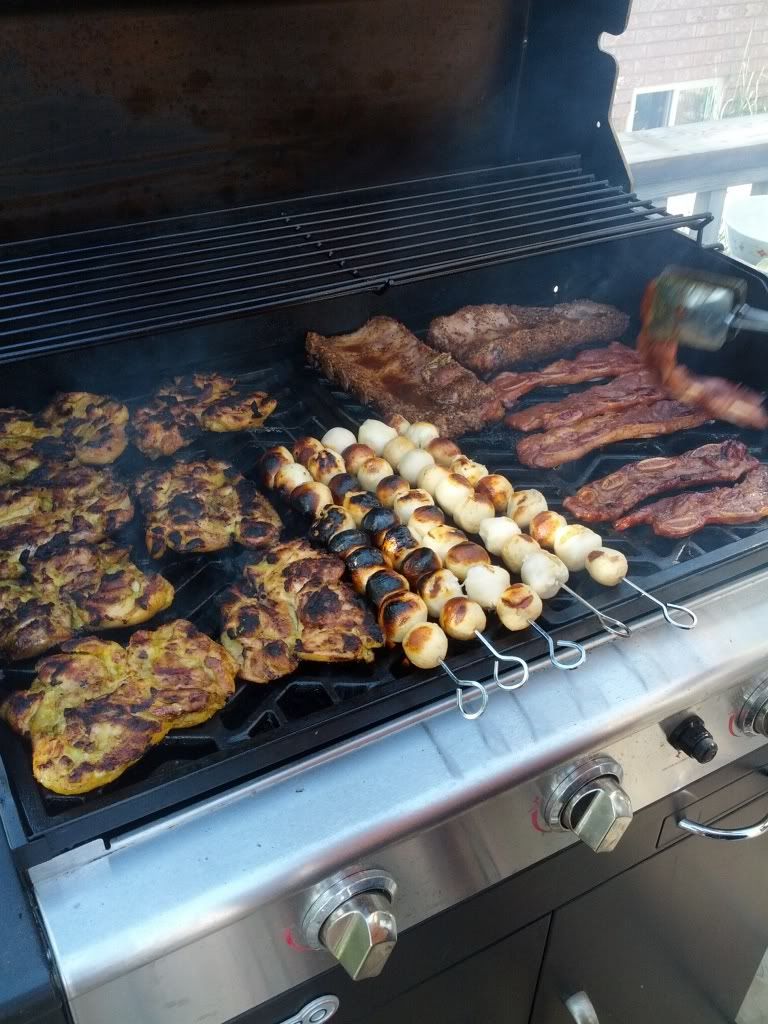 Okay this looks burnt, but it was our first BBQ of the year...we were pretty rusty in grilling hahaha.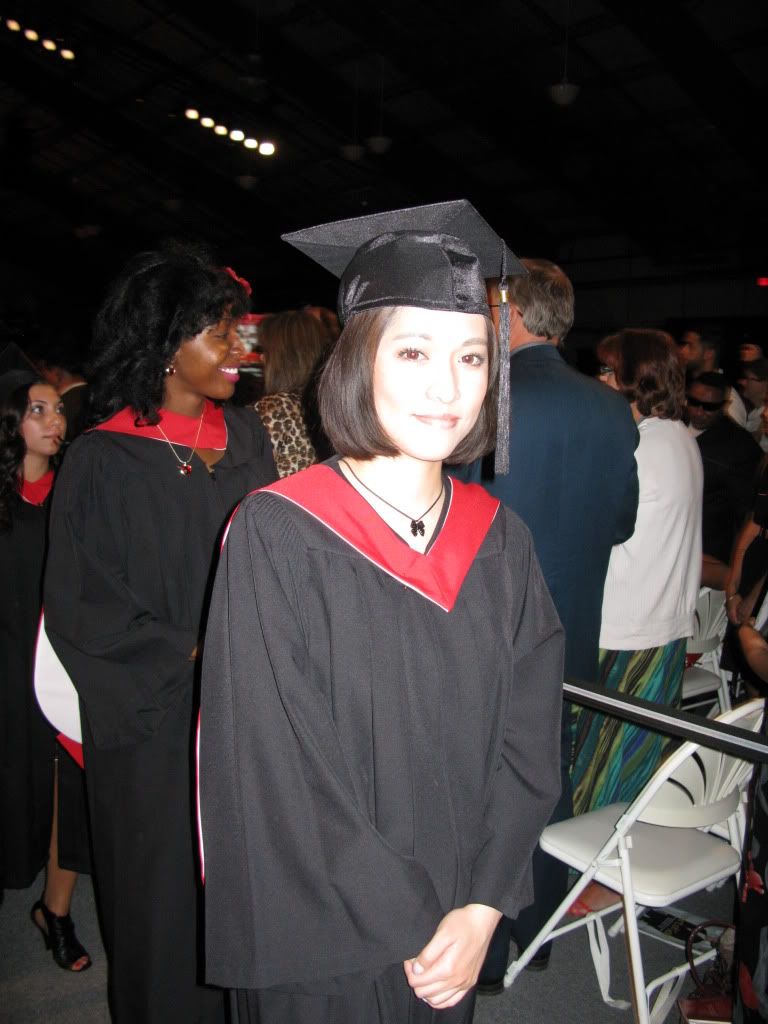 Awful picture but it's the only one I took of just me in the gown! I completely forgot to take single photos after the ceremony LOL!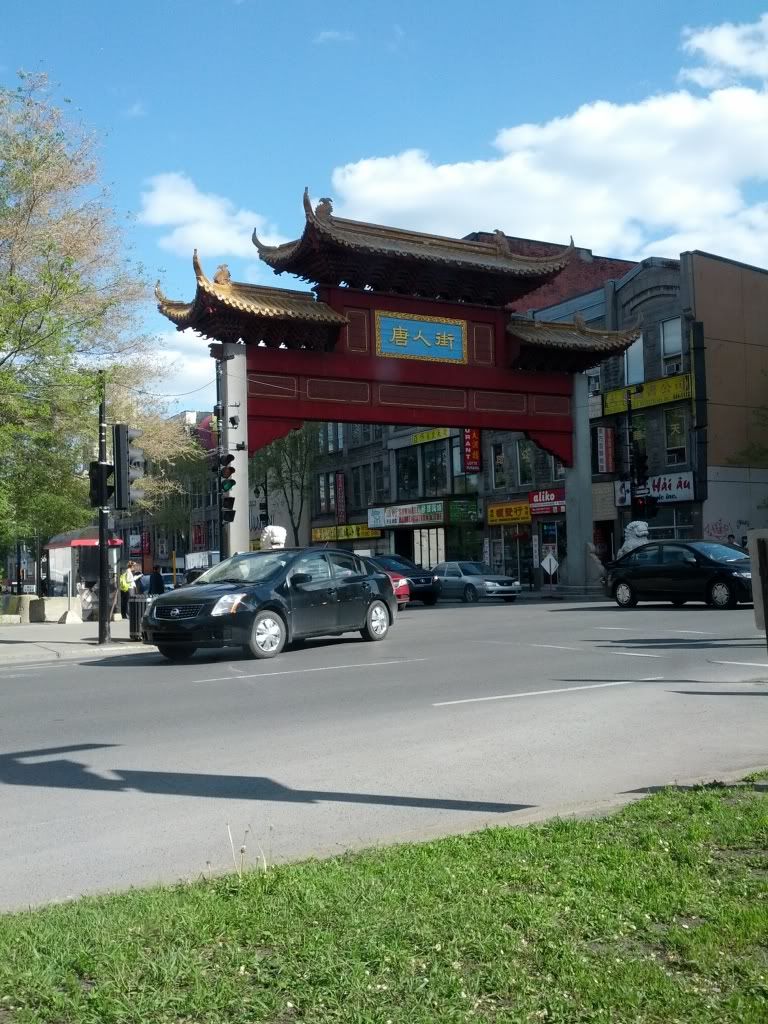 Chinatown in Montreal! It was very nice =)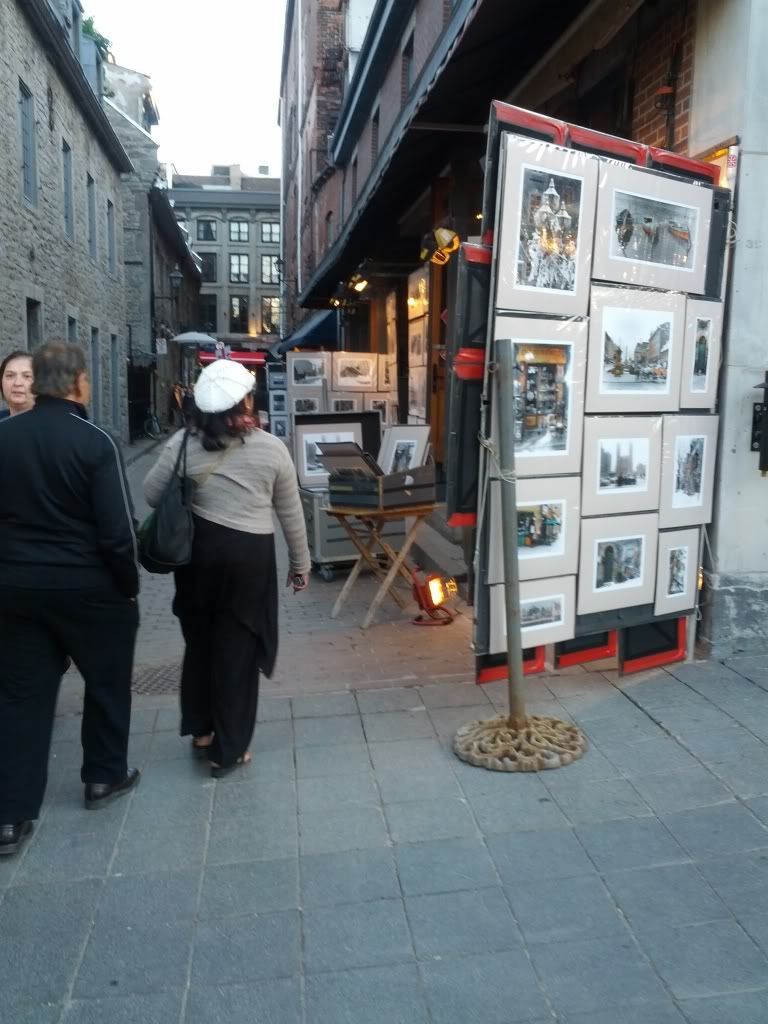 "Artist ally" in Old Montreal =)
My cousin's dog...SO FLUFFY! I forget the name, either Bebe or Bobo. Yep this dog had a twin who died, named Bebe or Bobo...that's why I don't remember the right name -_-"
Gorgeous wedding reception =)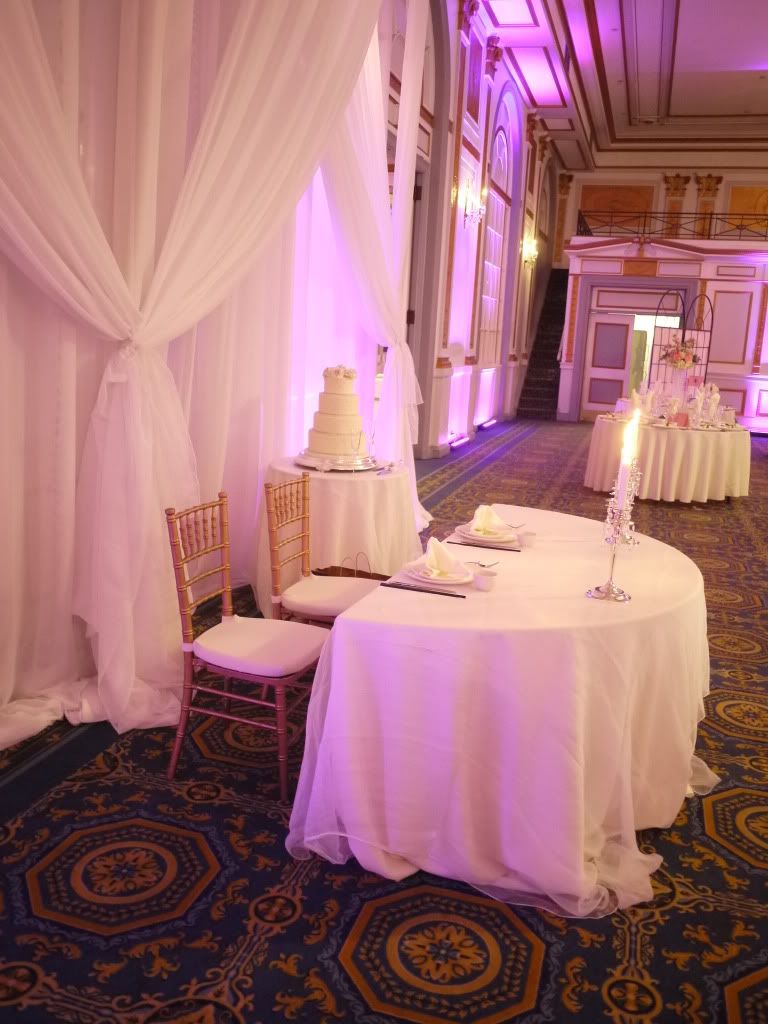 Sorry, no picture of the couple...lol.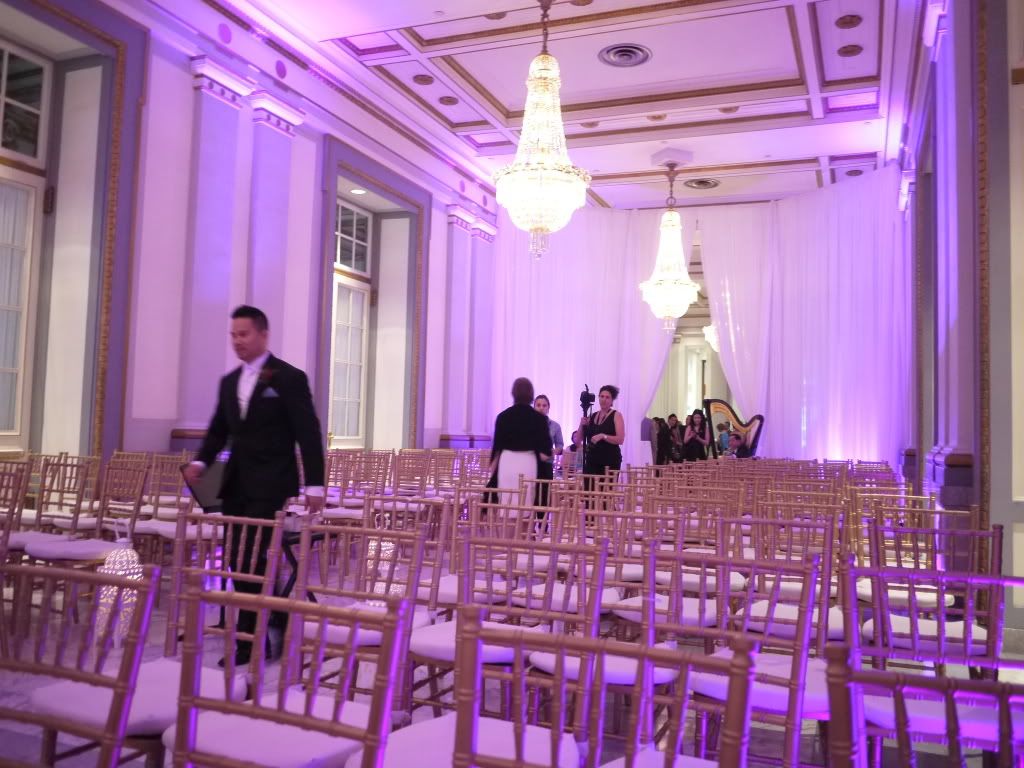 Ceremony area...there was a lady playing the harp half the night =)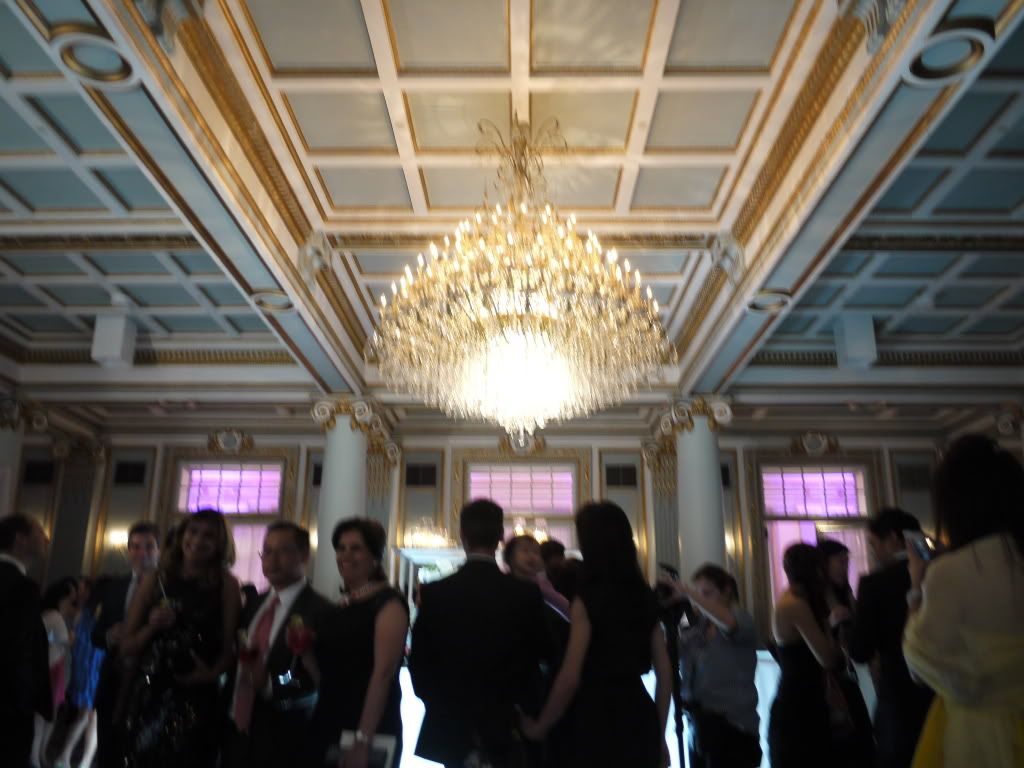 hanging out in the bar area while they prepared the reception...it was a huuuuuuge room.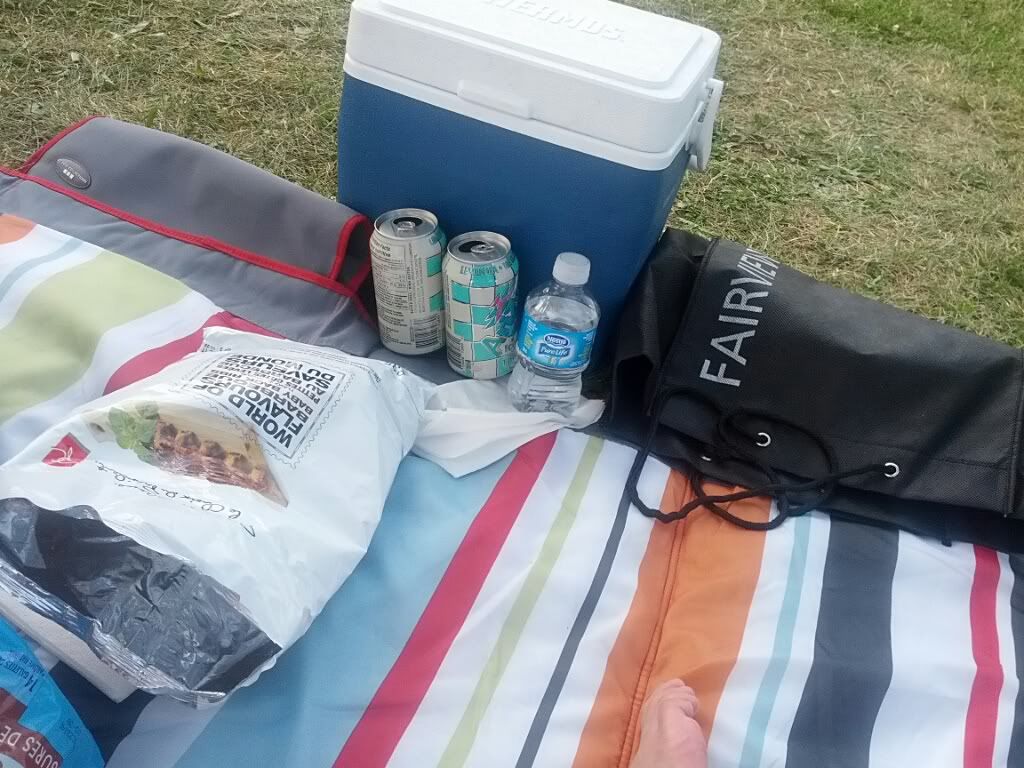 Alright, picnic! Lots of girl talk and bugs crawling around. A naughty caterpillar went up my thigh...gross.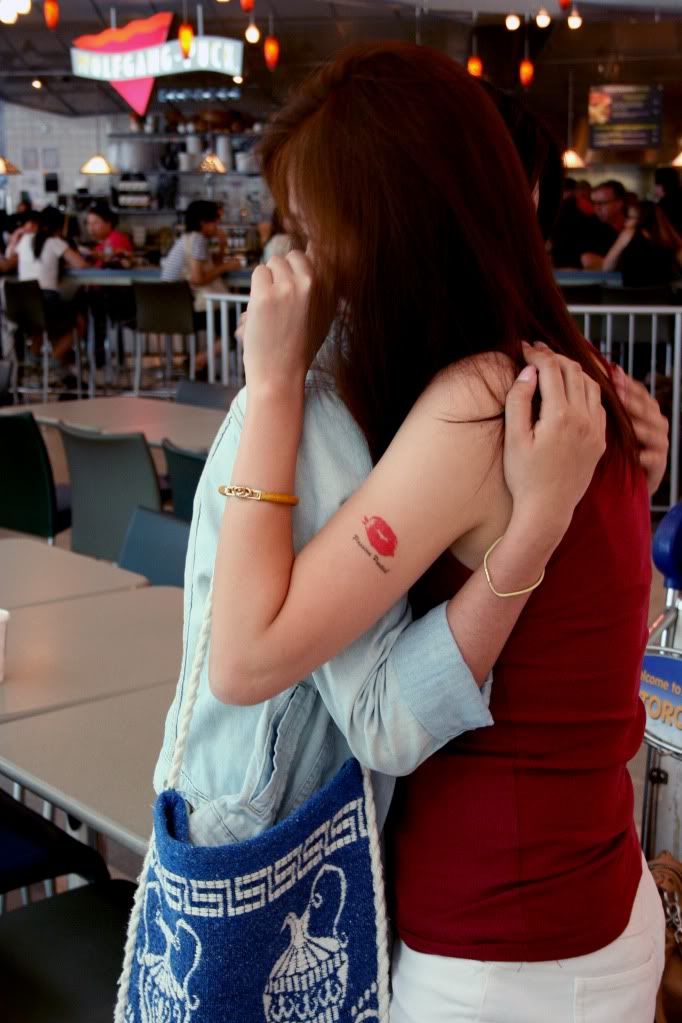 Goodbye at the airport. If I'm lucky, I'll be visiting a couple places in Asia next year =)
Alx's makeup and styling skills =) It was scary as hell posing because I look dumb 80% of the time lol.
That's it! By the way, do Alx a favour and check out her and her boyfriend's new business,
Celebrity Physiques
. Their website will be up and running shortly, but you can see updates so far through their facebook page =)
OKAY. So this month does have some interesting stuff going on, hopefully that will cause me to blog more. Have a fun July!