Hey guysssssss, here's another short photo diary of what's been happening lately =)
Snuggled together when the heat was out x_x she eventually got lost in my blanket LOL
Finally have my own Marvel pj pants, yay! The black one on the right side are my brother's BAZINGA ones...so jealous.
This was my Christmas present, now currently my school wallet =P Not sure why I have so much HK stuff lately o.O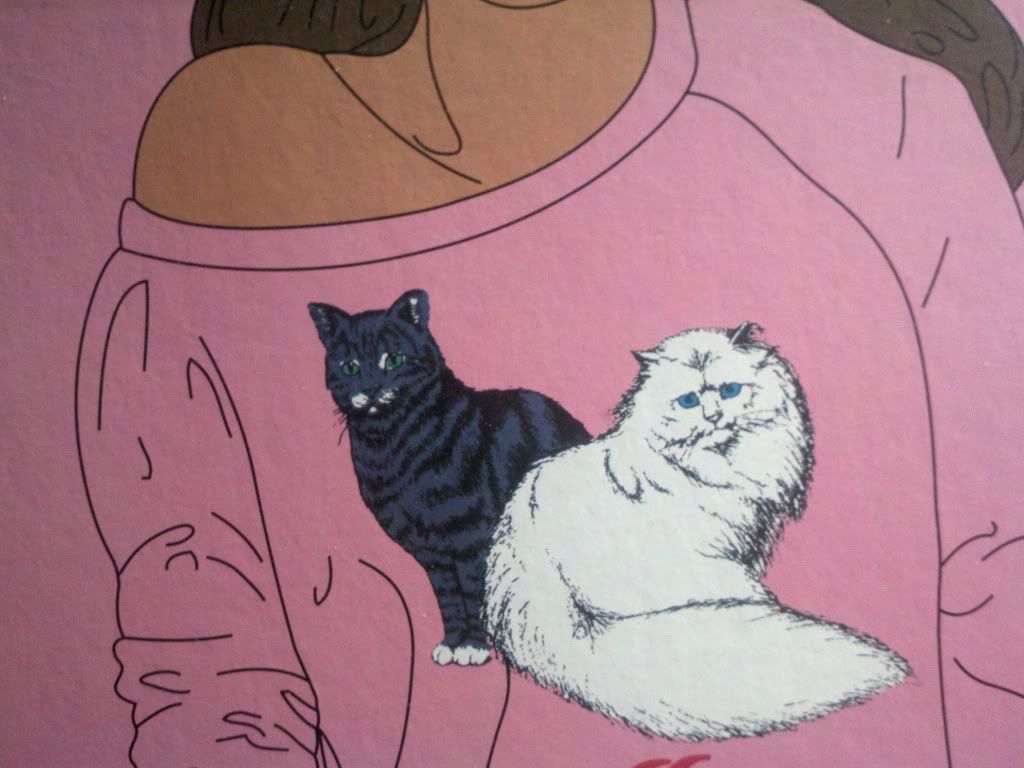 New mystery JC item again...I know, I need to stop T-T. But this one was on sale!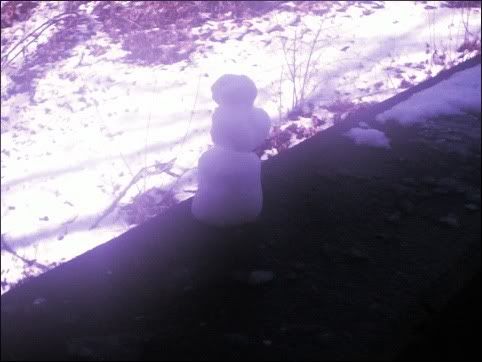 Saw this at school, how cute is that? =)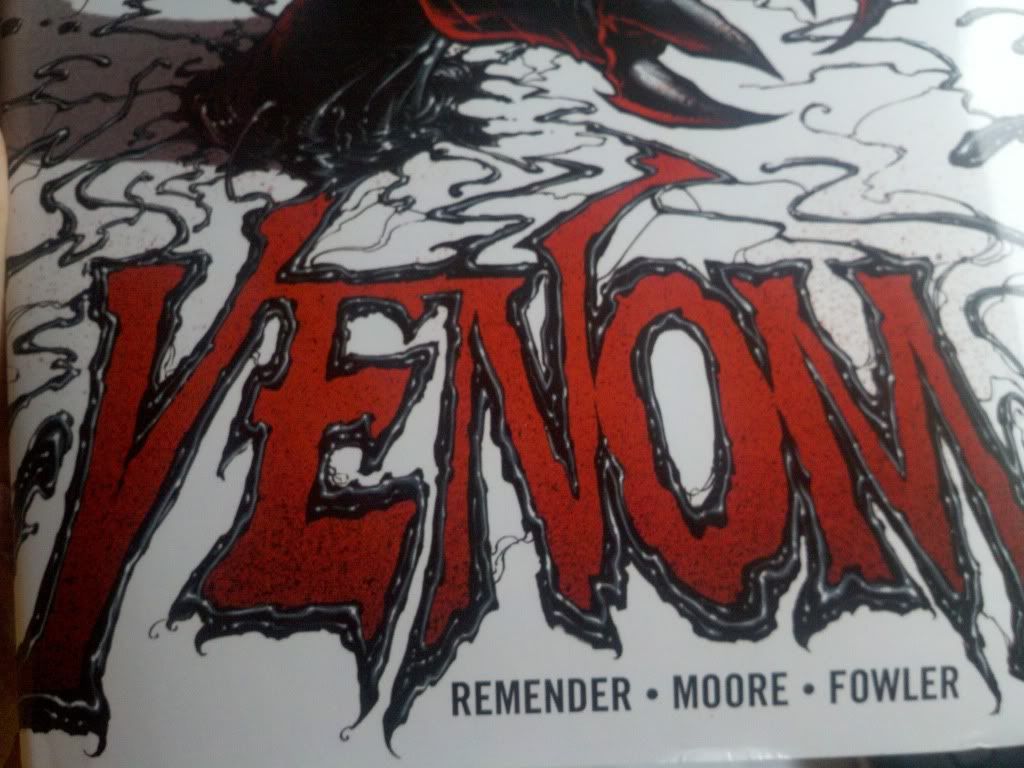 BOOOOOOOOOOOK! Haven't read it yet...no time =(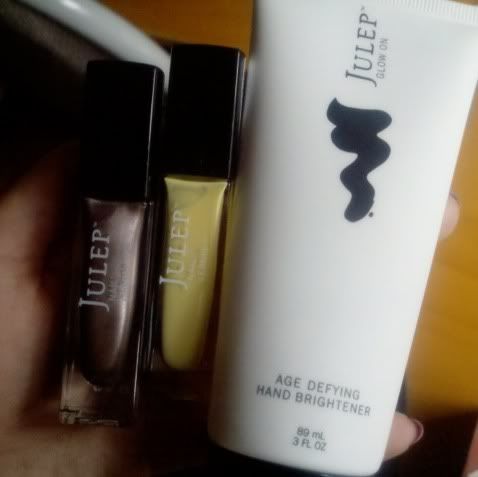 My $0.01 Julep Box! I love it =D. The hand cream looks quite impressive.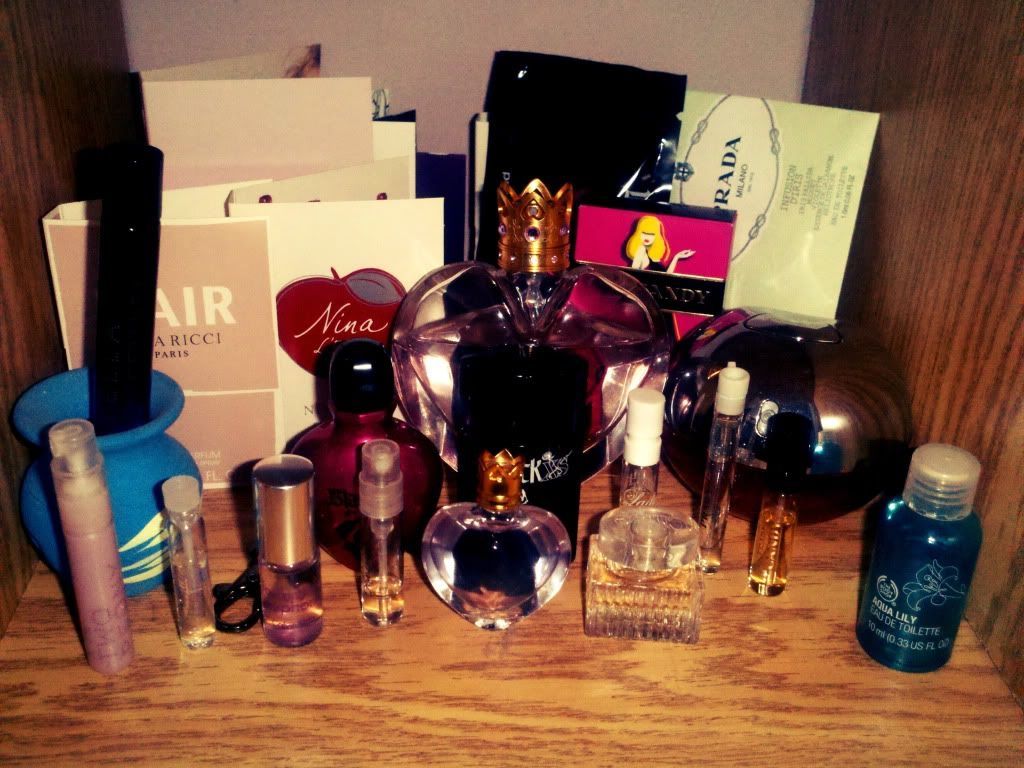 My perfume collection. To be honest, I dislike perfume...the only one I bought myself is the VW Princess which I barely touch...asked Loose Button to stop giving me damn perfume samples...and this month I got five...GRRRRRR.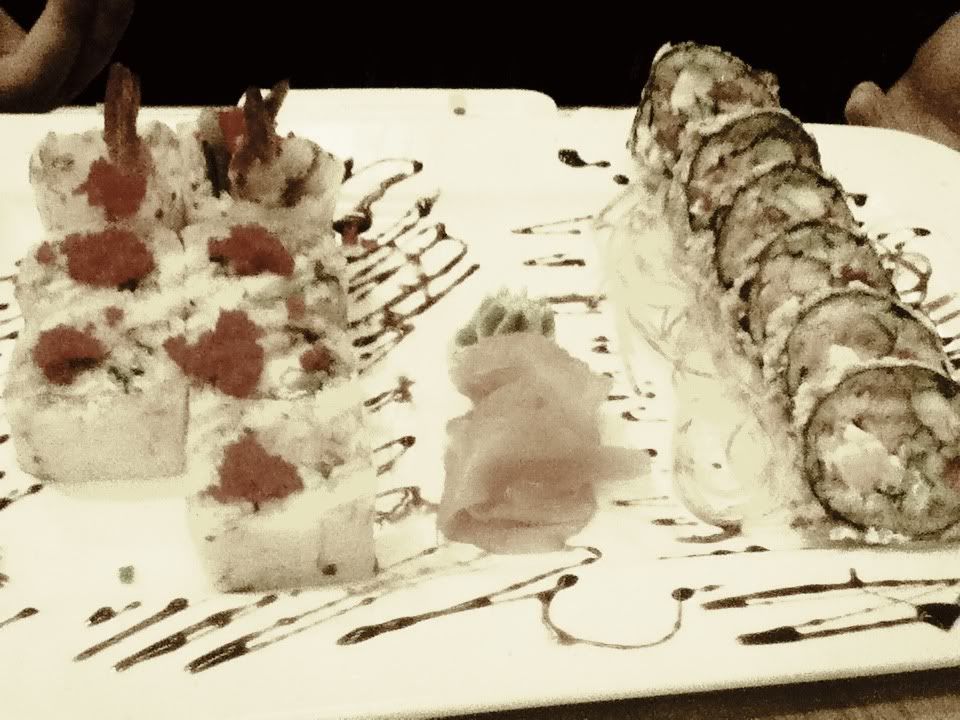 This picture looks so bad but it's actually super yummy sushi! One is deep fried with cream cheese and the other is wrapped in some kind of rice paper thing...both very creative and delicious =)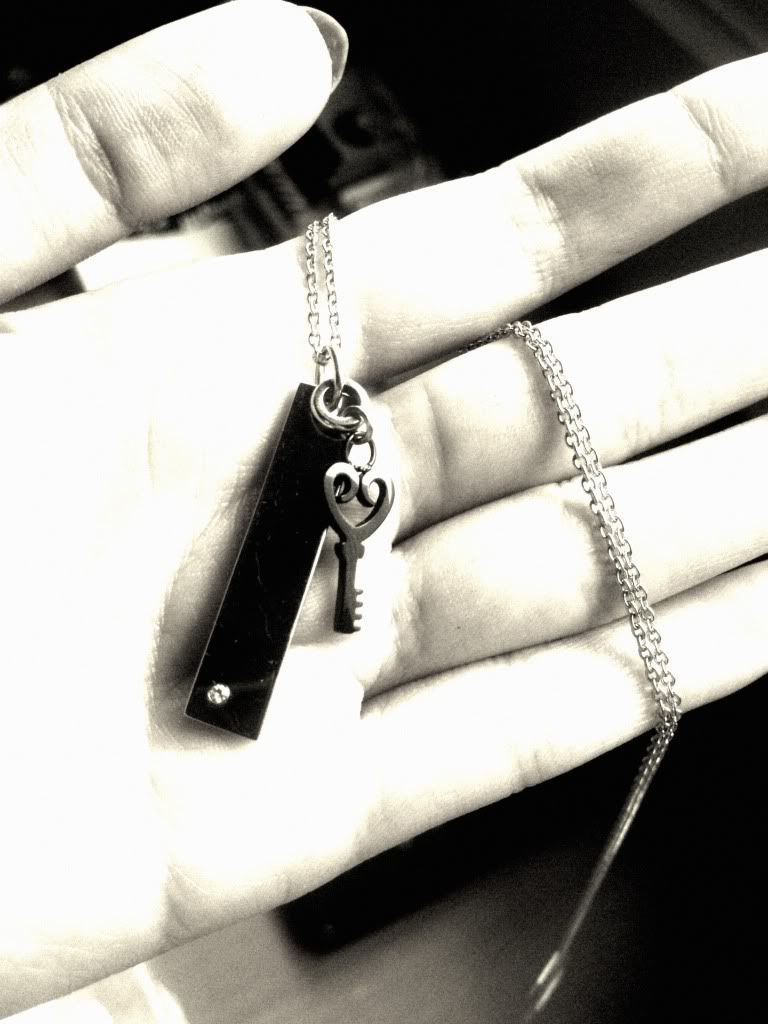 Lastly...our special friendship necklace =) I love my six girls <3<3<3
Okay, I'm done here. Toodles =)